Get the latest updates on PPE & workwear news here!
This is the temporary news page on everything PPE & workwear related.
If you have any PPE or workwear questions please call 01709 527 603
or email sales@bh-i.com
Below are the latest PPE and workwear updates from BHI.
Do you need a reliable workwear, safety product & PPE provider in South Yorkshire?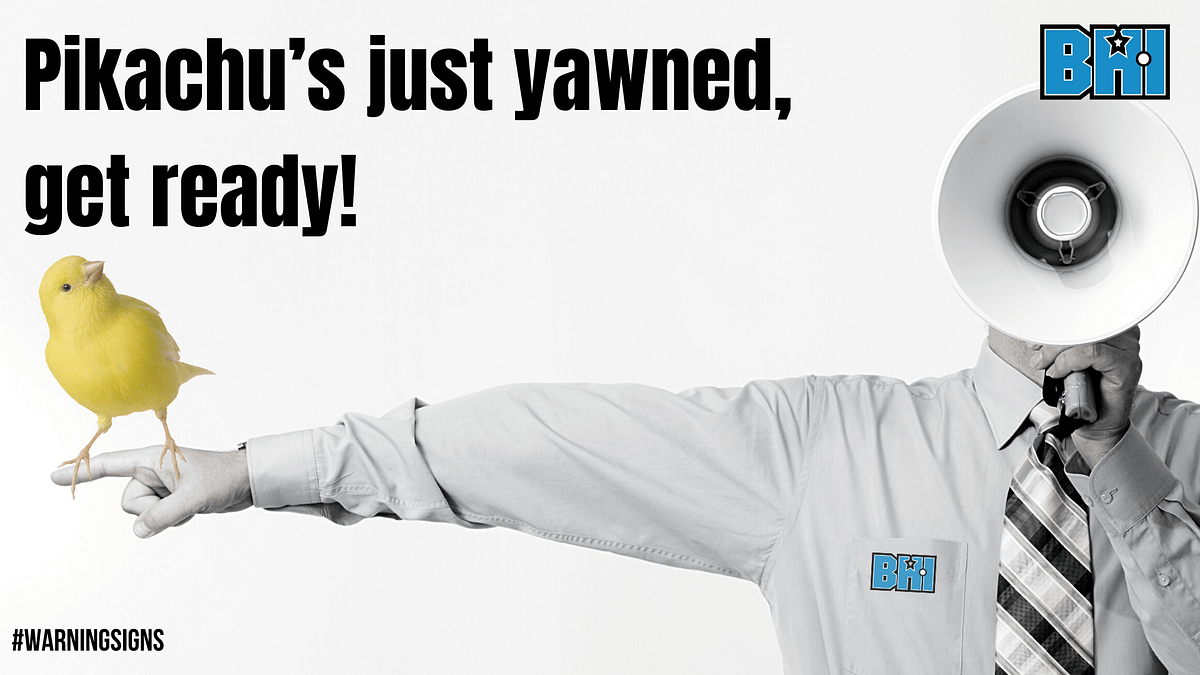 You may not be thinking about it now, but you may need to find out what's happening with PPE, Workwear, workboots, uniforms, safety equipment, face masks etc in the coming weeks in the UK.
Buy 20kg bags of Rock salt from £3.15 ex VAT plus transportation at BHI
While we build why not subscribe to our newsletter?
We send out regular PPE & workwear offers.